Multi-Purpose
Non-Toxic Cleaner
Clean your entire home or office with one
plant based eco-friendly cleaning solution
Enviro-One Multi-Use Green Cleaner Super Concentrate (Gal)

$

99.95

Enviro-One Multi-Use Green Cleaner Concentrate (128 oz)

$

59.95

Enviro-One Multi-Use Natural Cleaner Concentrate (32 oz)

$

24.95

Enviro-One All-Purpose Green Cleaner; Your Eco-Friendly Cleaning Solution

$

7.49

$

49.95

$

7.49

Enviro-One Green Cleaner Super Concentrate (Gal) (Auto Ship)

From:

$

89.95 / month and a

$

5.00 sign-up fee

$

7.49
Powerful & Eco-Friendly
Enviro-One is a plant-based cleaning solution that is free from harsh chemicals, toxins, and synthetic fragrances. It provides a safe and sustainable cleaning option for both your home and the environment.
Enviro-One contains:
NO Ammonia
NO Ammonium
NO Animal Products
NO Chlorine
NO Citric Acid
NO Dyes or Colors
NO Harmful Detergents
NO Hydrochloric Acid
NO Hydrofluoric Acid
NO Isopropyl Alcohol
NO Lauryl Sulfate
SHOP NOW
One eco-friendly solution for Everything!
KITCHENS
Countertop
Sinks and Crome fixtures
Dishes & Dishwasher
Microwave
Oven
Refrigerator
Back Splash
Coffee Maker
BATHROOMS
PETS
LIVING ROOM, BEDROOM, LAUNDRY
Blinds
Fabric Stains
Floors
OUTDOORS
Tools
Brick
Concrete
Wood Decks
Grease & Oil Stains
Cars & Trucks
Auto Exterior
Wheels and Tires
Engine Degreaser
USER GUIDE
USER GUIDE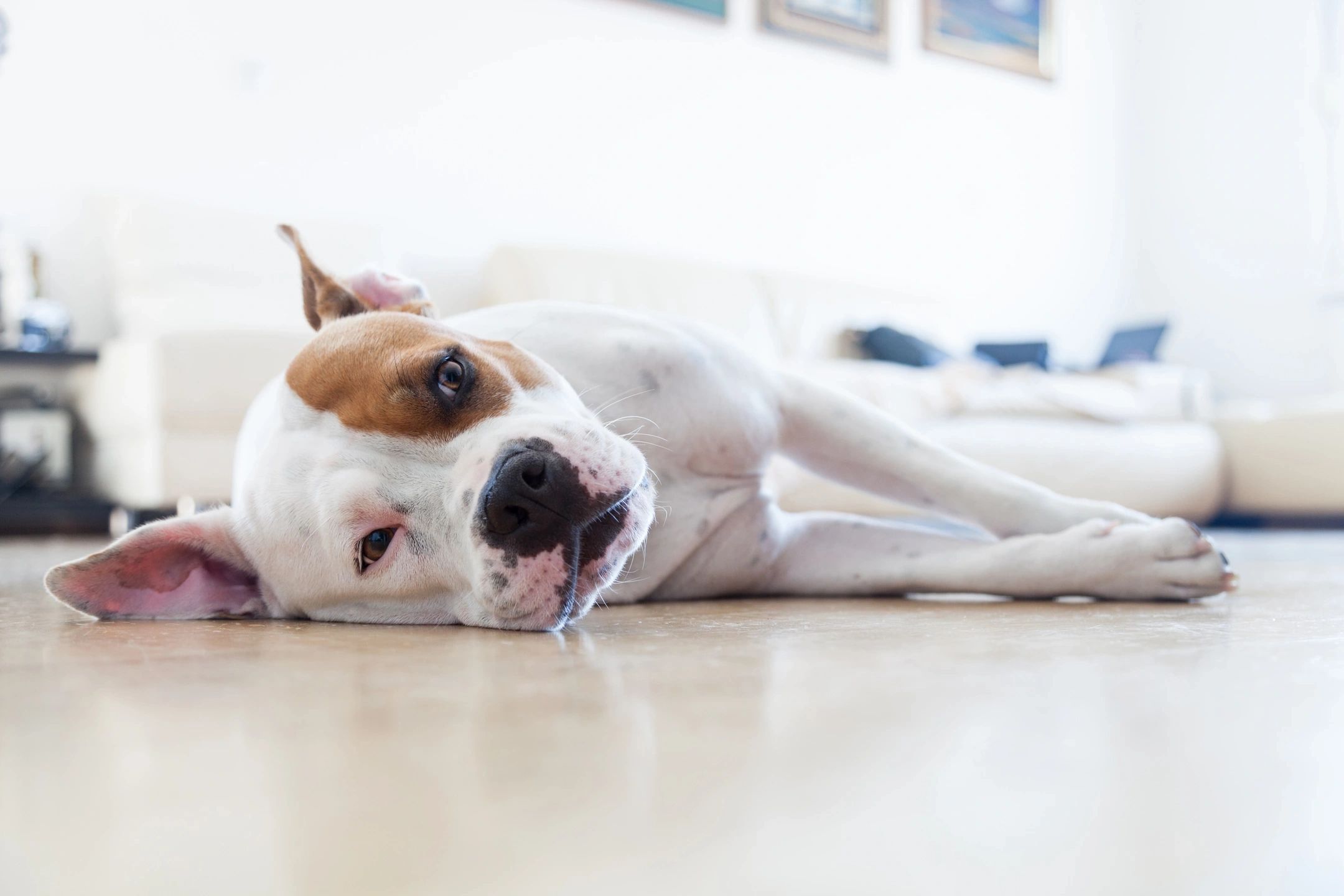 Versatile & Safe!
Enviro-One is Safe for children, pets, and chemically sensitive individuals. Our non-toxic formula ensures a worry-free clean without harmful residues or fumes.
Safe & Economical
Economical and powerful, a little goes a long way. One gallon of Super Concentrate makes 12 Gallons of ready to use solution.
Eco-Friendly • Non-Toxic • Safe • 
Eco-Friendly • Non-Toxic • Safe • 
Eco-Friendly • Non-Toxic • Safe • 
Eco-Friendly • Non-Toxic • Safe • 
Eco-Friendly • Non-Toxic • Safe • 
Frequently Asked Questions
I love this cleaner!!! Healthy and effective. I'm used to having to use much harsher cleaners and more time consuming methods to get the same level of clean I get with Enviro One!

Marla G.

Verified Buyer
Nothing Better! I have used the super concentrate for years for everything it cleans and is fragrance free.

Grace F.

Verified Buyer
One Word!!! AWESOME!!! Only one Cleaner needed!!!

LuAnn H.

Verified Buyer
I haven't found an organic grease that it's not great for cutting: coffee oil, cooking grease, greasy sinks, toilets, bathtubs, shower stalls . . . honestly I haven't found anything that it doesn't work on.

William O.

Verified Buyer
I've used this product for about 8 years. I love that it's a natural product and cleans really well. My favorite use is in a spray bottle to clean my dishes.

Dana N.

Verified Buyer
Enviro-One Multi-Use Green Cleaner Concentrate (128 oz)

$

59.95

Enviro-One Multi-Use Natural Cleaner Concentrate (32 oz)

$

24.95

Natural Head Lice Treatment (Family Size)

$

49.95

Enviro-One Multi-Use Green Cleaner Concentrate (8 oz)

$

9.95

Enviro-One Green Cleaner Super Concentrate (Gal) (Auto Ship)

From:

$

89.95 / month and a

$

5.00 sign-up fee

Enviro-One Multi-Use Green Cleaner Super Concentrate (Gal)

$

99.95

Enviro-One All-Purpose Green Cleaner; Your Eco-Friendly Cleaning Solution

$

7.49

LiceOUT Head Lice Treatment

$

19.95